Winter, 2003 Yokota AFB
4th time to run in this one
The family S joined us this year to make it a nice double-family outing
Caught a 6am train into the city and headed out to Fussa with 2 two-year olds!
A feat (no pun intended) in itself!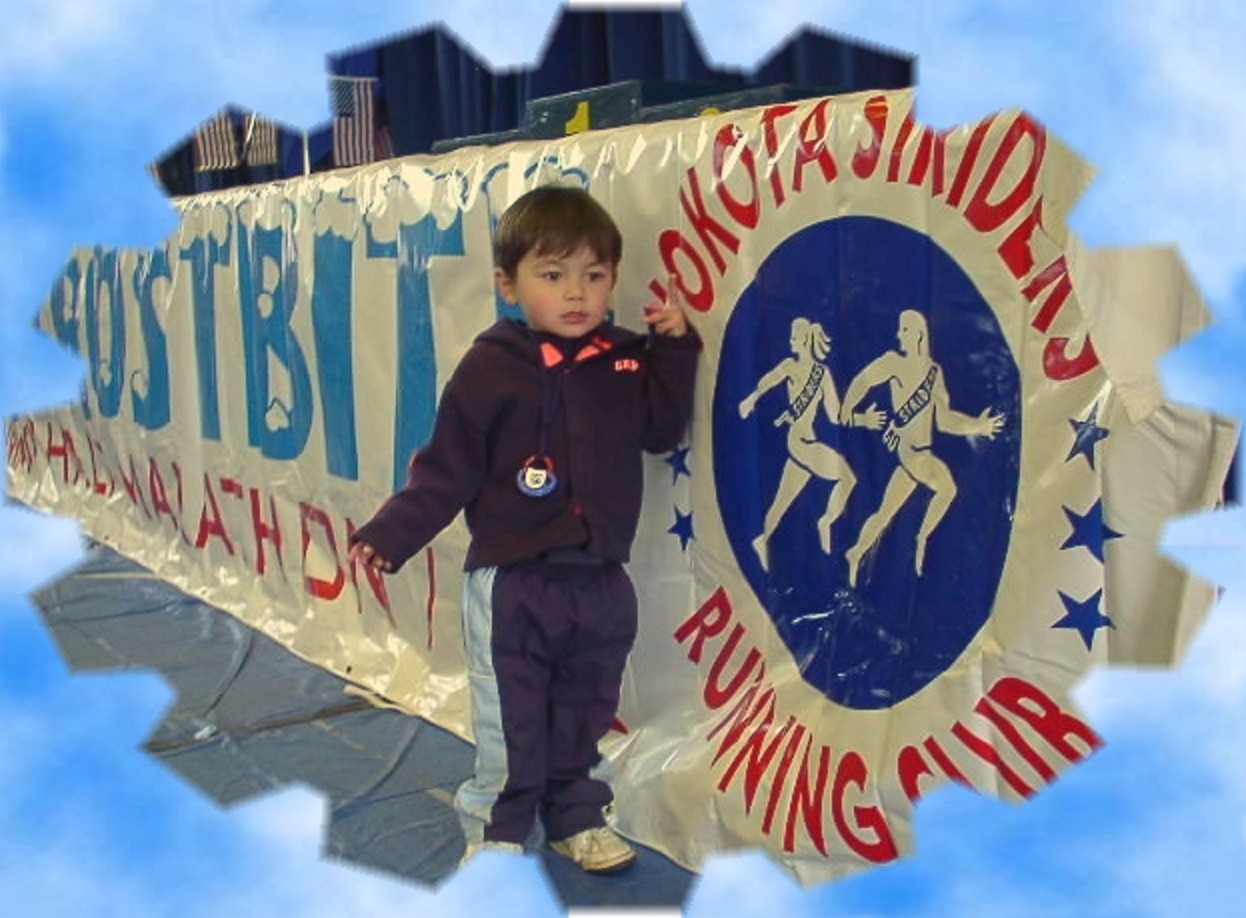 Good sign, son!
Slurping hot noodles in the beautiful warm winter sunshine
Post race with son at finish area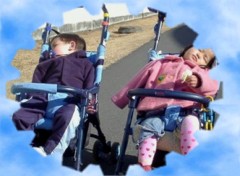 The race is over & its time to head home, everyone is so tired
With the pandas in the park on the way home