S C E N I C S

H O K K A I D O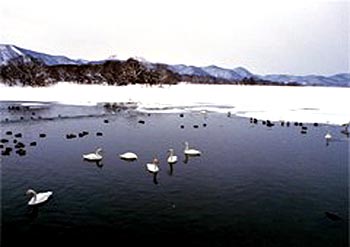 Open space, white, frigid
no sounds, fingers freezing,
stickin' to the camera as I shiver in place...patiently
Hurry up, ducks! I wanna take a nice, hot ONSEN bath!

Tokyo Commute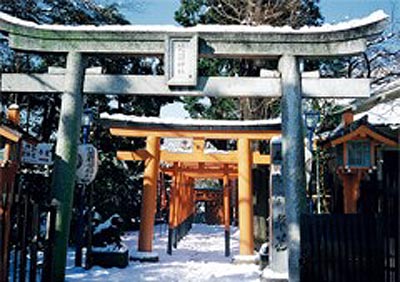 I used to walk through Ueno Park on my commute to work...
very nice in Spring with its world famous cherry blossoms, and even on this day,
it doesn't look so bad, the day after a rare Tokyo snowstorm

Pyrofabristic (is the spelling right??) Blast Aftermath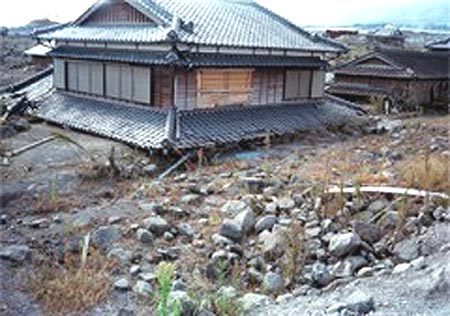 Aftermath when Mt. Unzen blew up and out, sideways
down the mountain, into the sea, causing death and destruction.
' took this photo during a drive along the reconstructured road between Nagasaki
and Shimabara, Kyushu


It's a valuable shot, some say, because the town "cleaned up" the ruins
and made a tourist trap out of the place now
The "natural" ruins no longer be

continue (but under construction)


Now YOU can visit the big "J" too! Here's how.